About Us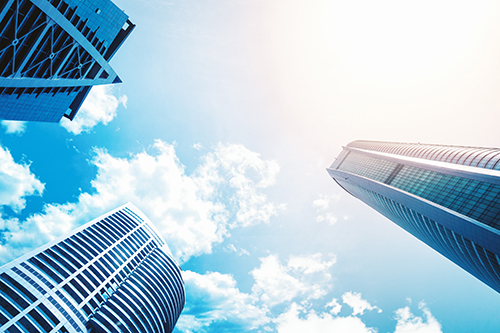 Tek Metal Profil was founded in 1985, since then the company has been keeping its leading position in the sector. Considering a customer satisfaction as a principle and an uncompromising sense of quality have been our guarantee of existence through the past quarter century.
Producing under one roof aluminium spacer bars, polysulphide sealant, butyl sealant, molecular sieves and corner keys used in insulating glass manufacturing, Tek Metal as the leader of the domestic market has the highest capacity in Turkey. Our goal is to be the world leader in our sector. Our company always follows up innovations of the industry and renovates its technology.

Tek Metal Profil, with its vastly spread reliable name inside and outside the domestic market will keep adding new services for its customers. With concept of customer satisfaction, corporate happiness and the awareness of environment safekeeping we will decisively continue to be a role model company.

Our Mission
Our mission is to add value to the industries we focus, to our employees and to the country economy with a quality based production and sales understanding by using high technologies, skilled people and renewing our way of management according to the demands of our customers.

Our Vision
To become a first-choice company in sector and lead the market not stepping back from our quality consideration in accordance with corporate governance principles.

Our Quality Policy
Organizing documentation, certification and continuous improvement to meet the ISO 9001 standards.
Reaching the goals of the company and departments in accordance with total quality philosophy and team spirit.
Working with the principle of customer satisfaction
Reviewing business processes through a self-assessment process to determine preventive approaches for improving our performance.
Increasing productivity of all our processes in line with continuous improvement approach, so we can compete at the international level.
Encouraging innovative and creative approaches and organizing trainings with the aim of improving technical and behavioral competencies.